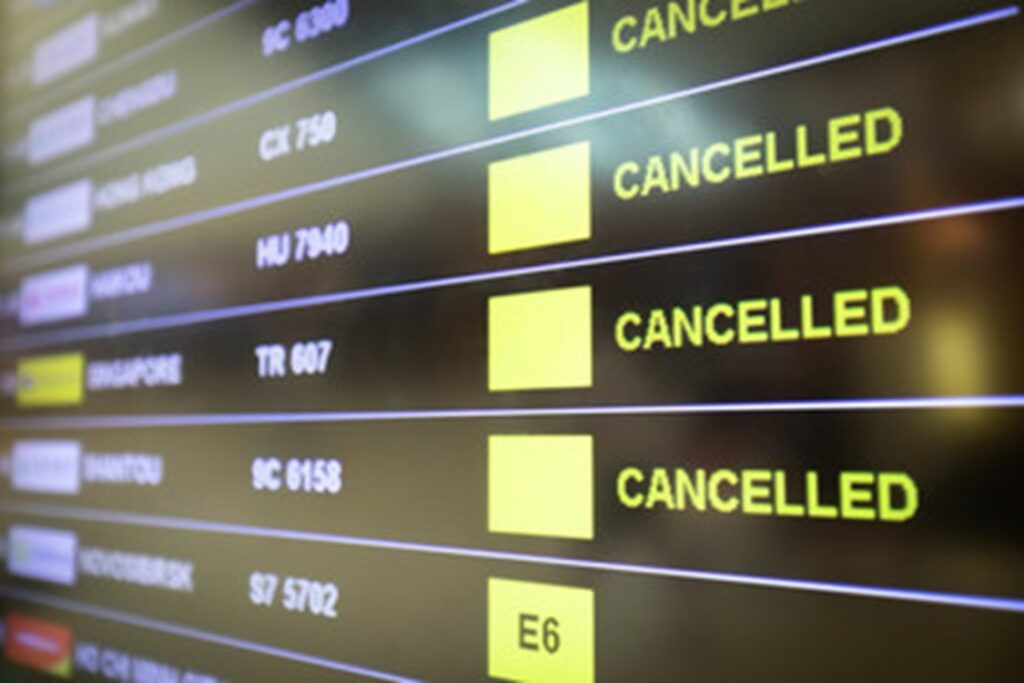 It's no secret that the novel coronavirus upended the entire world. From over 1,000,000 deaths in the United States alone to ever-increasing shortages, COVID has left its mark.
As we embark upon the "new abnormal," several things remain unchanged: corporate greed—and even stupidity. Airlines and oil companies are now gouging their consumers to make up for lost revenue during Covid despite the fact they willingly accepted COVID government bailout funds from the federal government.
The aviation industry was one of the single largest beneficiaries from the U.S. government's $4.5 trillion in Covid-19 pandemic relief. Airlines received $74 billion from three measures, including the Trump administration's CARES Act to the Biden administration's American Rescue Plan, to shore up their balance sheets but, mostly, to keep staff on their rosters.
But did they retain their staff? Not really. According to Bloomberg, the airlines furloughed, fired or dismissed nearly 400,000 employees. Where did all that federal money go?
Here is the pertinent information regarding airline and oil companies—and how their greed is affecting the country: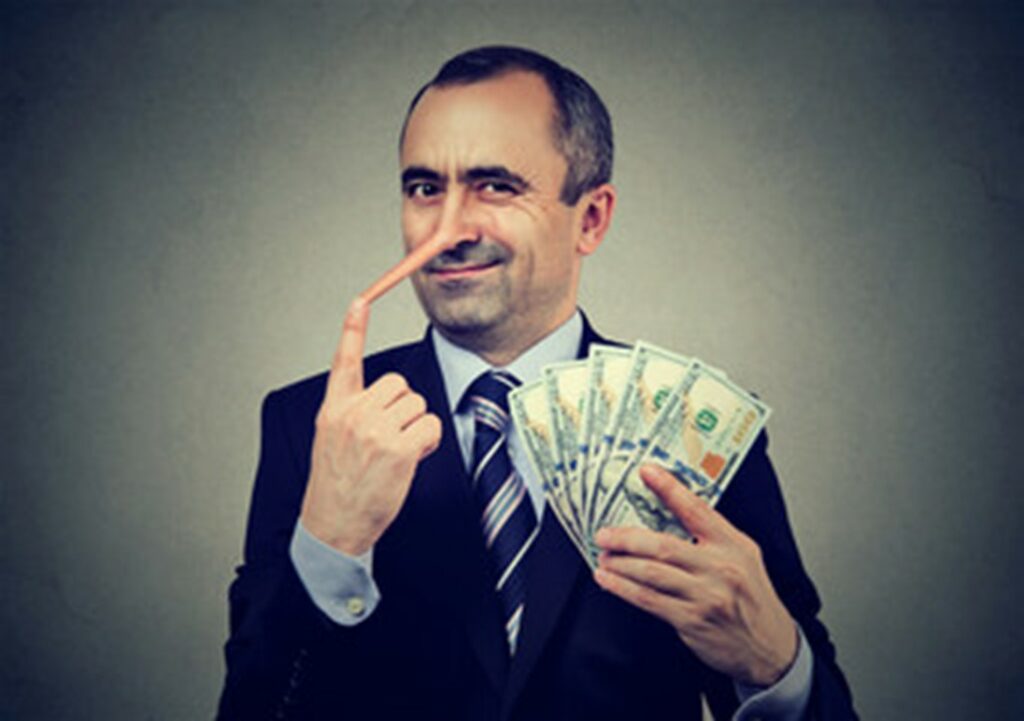 Airline Greed and Mayhem
After airlines received a whopping $50 billion grant from the U.S. Government for COVID relief, they furloughed their flight crews. Fast forward a year and a half and consumers are paying dearly for the airlines' missteps. It's a combination of greed and stupidity. While the airlines cannot be faulted for reacting to Covid, they placed their bottom line ahead of consumers' and employees' interests. Now, the airlines have grossly inflated their airfares to make up for lost revenue during Covid and, at the same time, they continue to cancel hundreds of flights every day because of staff shortages.
The New York Times revealed over 112,000 flights have been canceled this year alone—and counting. There are simply not enough pilots or employees to keep the system flowing smoothly.
This occurrence has prompted cutting back the training requirement for pilots. Consumers are on shaky ground on this topic as it proves a true catch-22.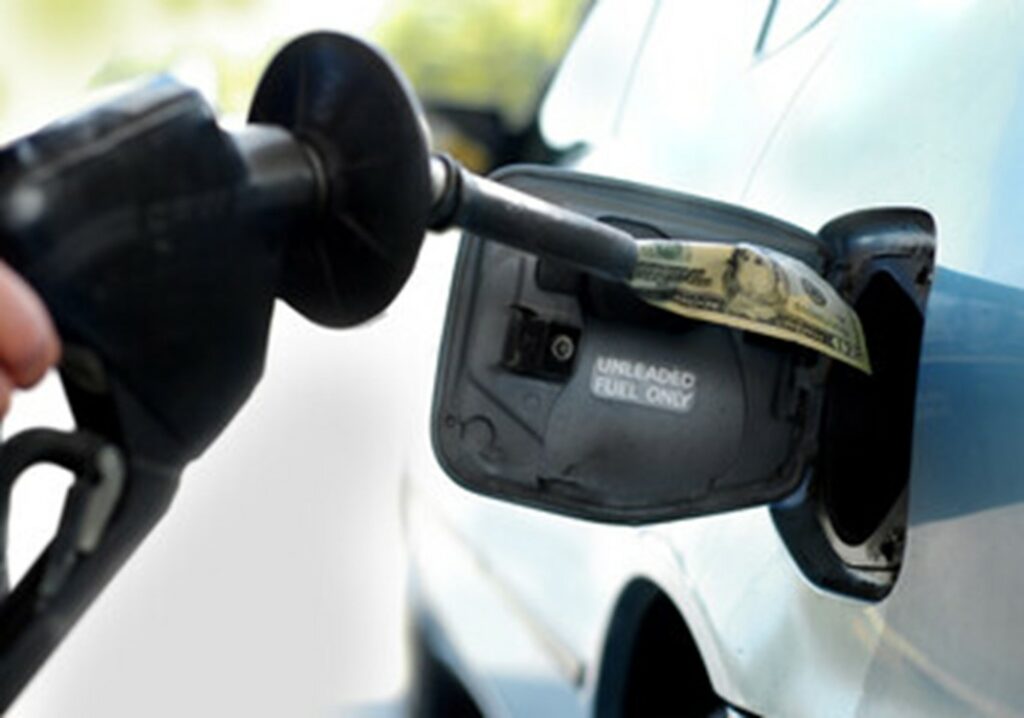 Oil Gouging
Consumers are being led to believe that there is a widespread oil shortage. This is simply not the case. In fact, it comes down to one thing that the oil industry shares with many of the major airlines — greed.
Oil companies are hitting consumer pockets harder than ever recorded. The U.S. House of Representatives passed a bill to fight oil and gas price gouging this past March to remedy the issue. The president now has permission to issue an energy emergency declaration. This makes it unlawful for companies to "price gouge"—or overinflate their prices—to consumers. But, enforcing the proposed legislation won't be easy, assuming it clears the U.S. Senate.
How Will Corporate Greed Affect the Future?
The question is: Who can stop Corporate Greed?
There is an imbalance in the world economy, and it is damaging to consumers. Corporate greed extends well beyond finances and into psychological warfare. The demand for more money at the pumps, airline tickets, grocery stores, etc. create hardships and social pressure on consumers as the average American struggles to work harder, longer hours, and control their inflated budgets.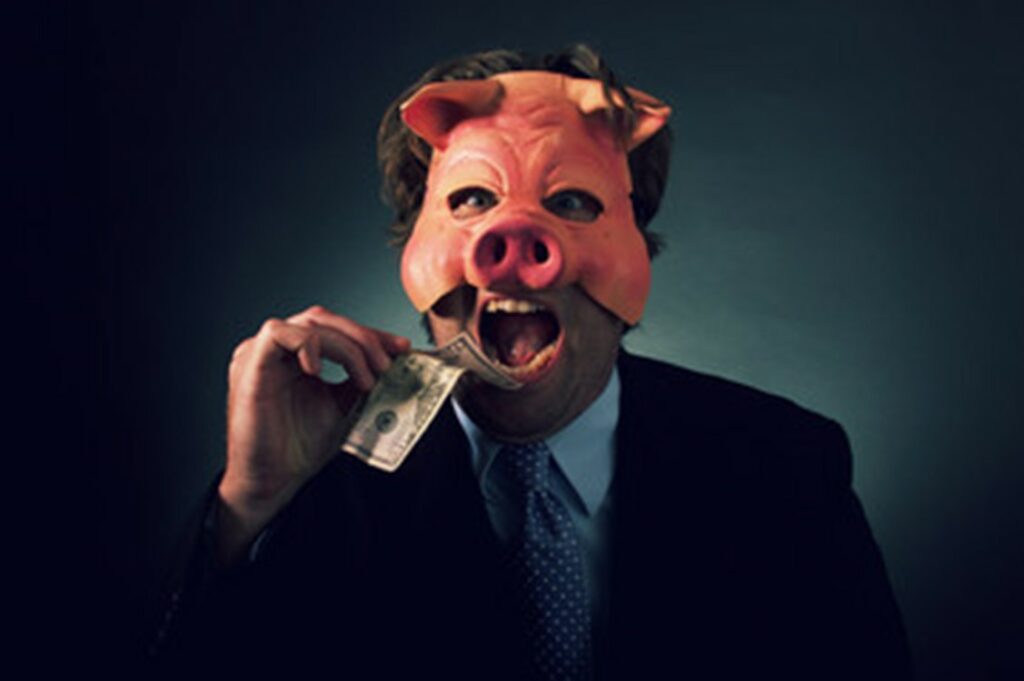 Bottom Line
Corporate greed has been around for ages and is showing no signs of slowing down. The consumer is the one who suffers as we are forced to work harder, longer hours to keep feeding greedy corporate giants.
Unfortunately, the new abnormal is reminiscent of past pandemics and crises as consumers are the ones who must pay in the end or go without!