As people resume their regular travel, new rules are popping up left and right. From airline rules to mask mandate removals, the new post-covid world is here.
Tipping is now the spotlight as many news stories across the boards are making headlines. The etiquette has changed—and some people are left unimpressed.
Here is everything you need to know about the new rules of tipping: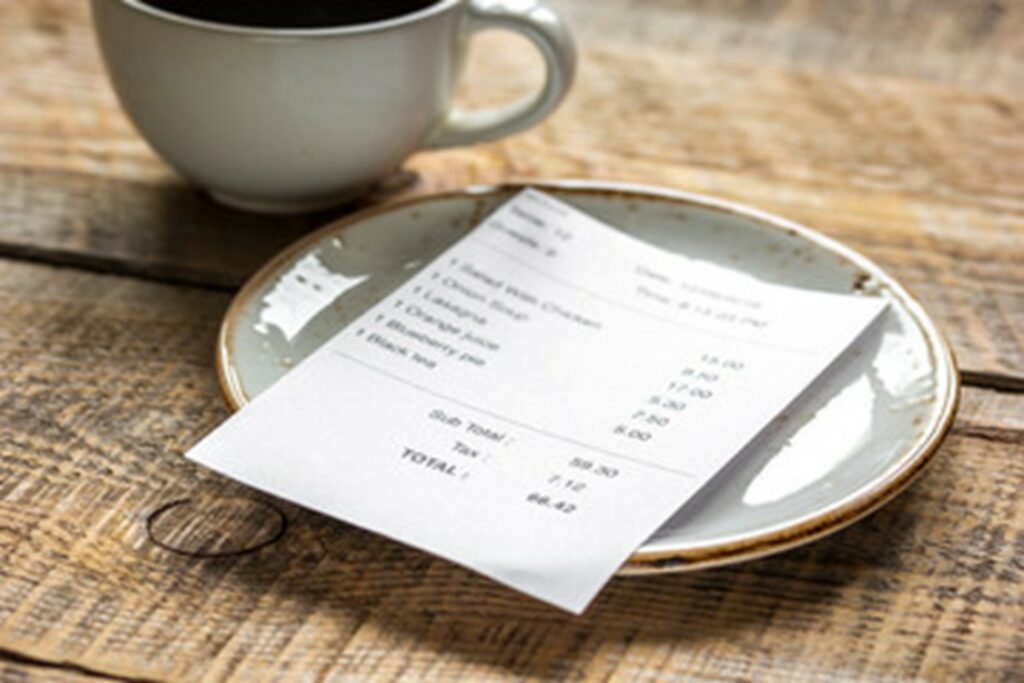 Automatic Tipping
One traveler, Tom Hinton, took a much-needed vacation after a speaking seminar in West Plam beach. The weather was enjoyable and the people continue to be friendly in the area.
However, the new policy of tipping caught him off-guard. When he went to dine out, he was shocked when he saw the "automatic tip" of 20% gratuity added to his bill. He found it offensive because as the customer, he wanted the right to decide the tip based on the experience and service experience. Many others agree.
Social Acceptance or Feeling Forced?
The rules of tipping have changed. The old rules held strong at good tipping being between 15 – 20%. Now, it is socially acceptable to expect 20 – 25%. This applies whether it be at Starbucks or a restaurant in the Ritz Carlton.
Although the majority of people do agree that wait staff deserves this amount due to horridly low hourly wages, many feel forced into the newly accepted tipping expectation. Even worse, the location and type of venue no longer seem to matter. It is socially acceptable—and almost obligatorily required—to pay 20 – 25% of the total bill no matter where you are, luxury or convenience.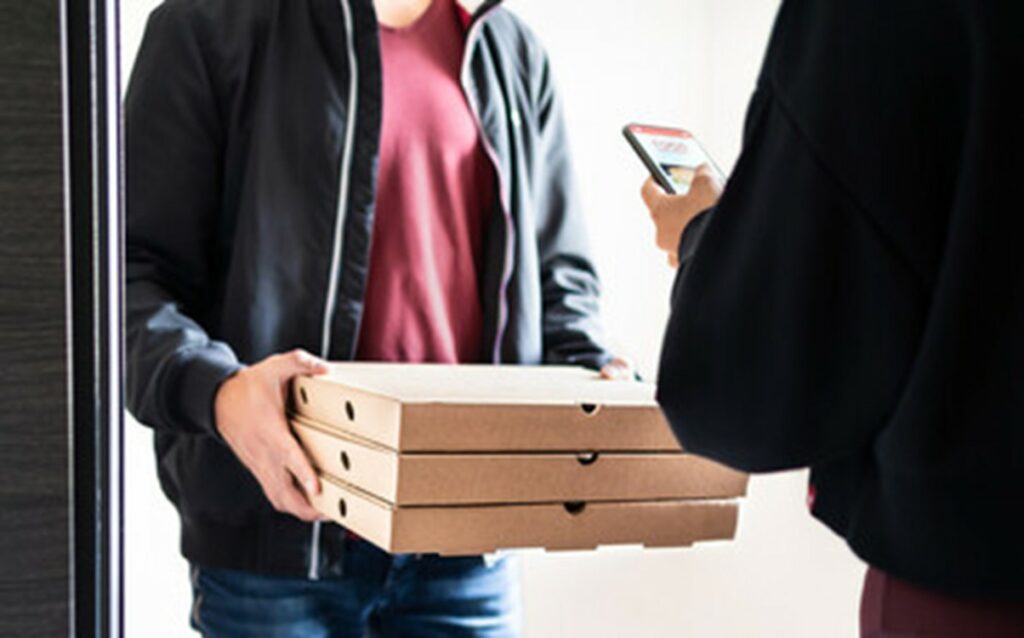 Food Delivery Tips
UberEATS, DoorDash, and other popular food delivery apps have joined the tipping revolution. Whereas a dollar or two for delivery used to be acceptable, now the minimum is raised to at least $5.
Many people feel taken advantage of as food delivery drivers are already paid per minute, per mile. They are also expecting to-go order recipients to pay more tips if the weather is bad.
Pick-up Orders
If you are picking up an order in-person, the new tipping rule is to leave at least 10%. Waitstaff reveals that take-out orders can be disruptive to the flow of dining-in patrons and that they should be compensated for it.
Servers, hosts, and other restaurant staff have changed the game as several dollars is no longer adequate. As inflation continues to rise, the agenda continues to be pushed that more tips are needed to survive in this economy.
Tipping at Own Discretion or Mandated?
Many people would argue that tipping should be at the discretion of the patron. Additionally, a mandatory add-on fee is perceived as unacceptable.
"Tip" refers to "to insure proper service"—however, many patrons are upset that this no longer seems to be the case. This group continues to argue that customary tips should remain customary in order to fulfill what "tip" technically stands for.
Patrons report that the 20% automatic surcharge was never mentioned to the patron. Therefore, the patron feels fooled into tipping an additional 20%, unaware that they have already been charged a 20% tip. This comes out to a 40% surcharge tip—which can be considered theft.
Bad Policy
Perhaps the true enemy is the low wage, long hours, and commitment to delivering good-to-great service without proper payment in the first place. The majority of people believe waitstaff should get a wage increase, which subsequently reduces the need for tips to be automatically added or mandated socially to an even higher rate.
Bottom line. This is a bad policy that customers should protest against. Let customers reward the waitstaff for their good service based on their experience and service. The establishments should not be imposing fees on top of what customers have ordered.
This new tipping etiquette continues to leave a bad taste in the mouths of many.
Tom Hinton is a professional speaker based in San Diego, CA, and the co-author of The Heart and Soul of Culture, an Amazon best-seller. He can be reached at: tom@tomhinton.com.