As the world continues to evolve, technology is growing increasingly advanced. Everything has moved into a digital platform including how we purchase our products and services.
AI—or artificial intelligence—has become a mainstream player that has infiltrated into almost every aspect of our lives. Businesses are also choosing to apply this technology to how they conduct business.
Here are some top ways that AI is changing the consumer experience:

Building Connectivity
AI has paved the path to advance how we are all connected. The technology was designed to link businesses and consumers to each other, all at the comfort of their own homes. Products can be purchased between countries at the click of a button.
No matter where you are in the world, AI can link your information, accounts, and accessibility to another platform clear across the globe. Conducting business and consumer satisfaction has never been easier or better.
Accurate and Customized Recommendations
When you peruse online, the AI algorithm remembers your online footprint. Therefore, AI will analyze customers' purchases and create efficient recommendations based on those results.
This allows businesses to utilize marketing campaigns that efficiently target the correct audience. According to Instapage, 78% of shoppers online feel these recommendations increase their purchasing power. These purchasing patterns structure AI's ability to positively predict businesses' target market that easily increases consumer engagement and purchasing.

Friendly and Efficient Service
Customers want things quick and easy. Friendly service is also a requirement. AI chatbots satisfy this expectation by removing the human element and telling the consumer what they want to hear. AI chatbots are designed to give immediate responses versus an ambiguous answer and aggravating hold times.
Chatbots offer the following:
Streamline interactions
Solve basic consumer inquiries
Reduce touch points
Assist with complex issues
The process is much more efficient by utilizing virtual assistants. Statistics show people would rather get efficient, friendly services in place of speaking with a person.
24/7 Availability
AI offers round-the-clock availability. No longer do consumers have to wait until the next business day or with the hours of 9 to 5. Getting support outside of business hours has received rave reviews from consumers who do not have time to wait—or waste.
AI has imported successful channels of 24 hours a day, 7 days a week communication to assist customers with their needs. According to reports, a whopping 85% of consumer interactions will occur without speaking to a human representative.
Support Real-time Data-supported Decision-making
Businesses that use biometric monitoring and AI data analytics can now operate on a deeper level with their consumers. This makes consumers feel specialized, heard, and develops immediate loyalty to the business.
Data cleaning, combing, combining, and rearranging are data tools that AI makes simpler and more efficient. Real-time data—such as customer feedback, requests, and responses—positively impact customer trends. This improvement in trends subsequently improves consumer interactions and keeps the consumers happy.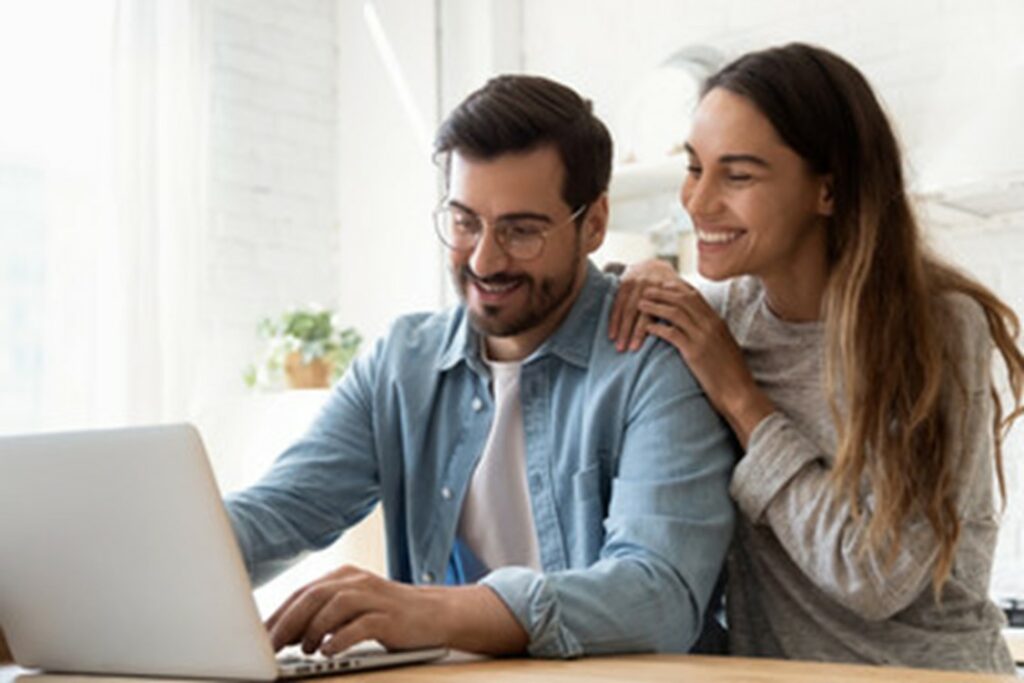 Bottom Line
Although not everyone is on board with AI taking over the need for human representatives, AI has proven beneficial to the consumer experience. It is the key to efficiently obtaining consumer information, patterns, and trends to successfully offer product recommendations based on past purchases.
A positive consumer experience allows businesses to build trust with their buyers and loyalty against their competitors. Implementing data-led marketing strategies using AI allows for higher profits, consumer satisfaction, and consumer retention. AI continues to be the future.
For more information contact us at: tom@criglobal.com or call us at 858-449-9055.